Why a Costa Rica Family Vacation Should Be On Your To-Do List
|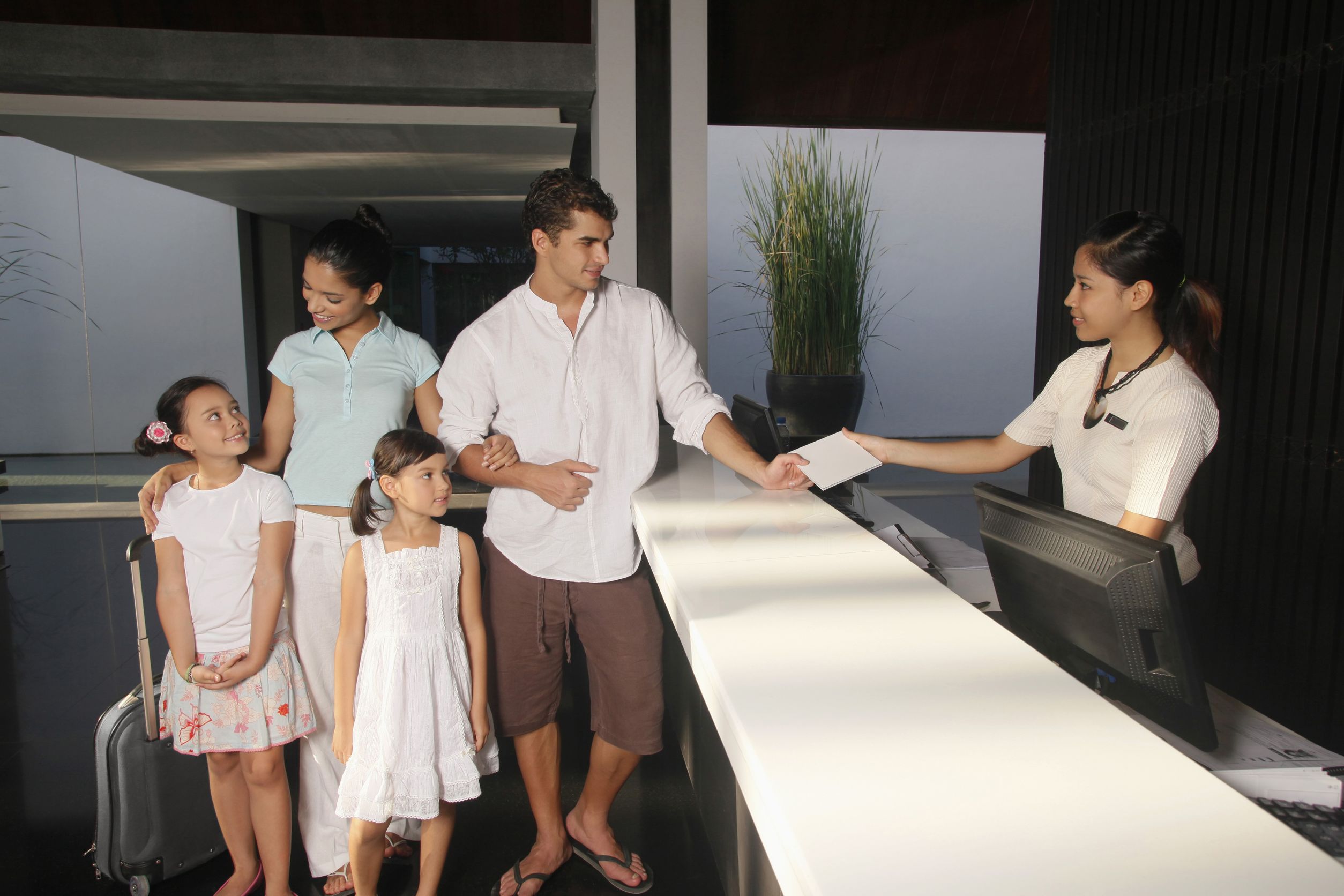 Going on a family vacation is just a dream for some people. What they may not realize is that it can be affordable and a tremendous amount of fun. The key is to choose the right location and amenities. Costa Rica is a great location because it has a lot to offer everyone in your family. If you haven't seriously considered going to Costa Rica, now is a great time to put it on your to-do list.
Thrilling Adventures
Costa Rica family vacations offer thrilling adventures. The excitement of planning the trip doesn't compare to the delight that everyone will feel upon arrival. There are many outdoor actives to enjoy in Costa Rica, such as swimming, hiking, surfing, horseback riding, zip-lining, scuba diving, fishing and so much more. It would be impossible to get everything done in one trip unless you spend an extended amount of time vacationing. There's a good chance that you'll want to take more than one vacation in Costa Rica. It may even become a family tradition.
Incredible Wildlife
The biodiversity in Costa Rica is something else that your family will enjoy. The wildlife is a sight to see and something that will capture your attention as you watch in amazement. There's a good chance that you will see howler monkeys, iguanas, scarlet macaws and beautiful butterflies. The wildlife in the sea takes the experience to a new level, especially if a humpback whale makes an appearance. Contact Costa Rica Rios at www.costaricarios.com for information about Costa Rica family vacations.