Great Ways To View The Fall Colors at Branson Cabin Rentals
|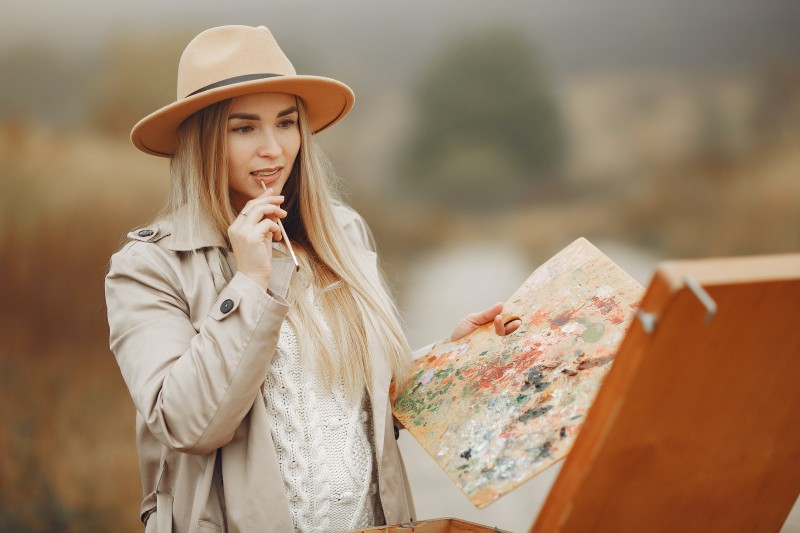 The beautiful and vibrant colors of fall are a sight to behold, but have you ever truly experienced its beauty? You'll only be able to watch warm-colored leaves dance in the wind once every year, so you should make the most out of the season. Here are some of the best ways to experience the fall colors and make your stay at one of the many Branson cabin rentals a memorable one.
Go for a stroll by one of the many Branson cabin rentals
One of the best ways to enjoy the season is one of the simplest ones. A relaxing stroll around can be a very calming way to witness the vibrant colors of fall. Strolls can be done anywhere, but places like forests near vacation rentals in Branson, MO offer more enchanting sceneries than a New York subway.
If you want to take a memorable stroll, do it in a place away from the city. This way, you'll be relaxed as you find yourself being serenaded by singing birds and a cool breeze. The Ozarks, for example, offer one-of-a-kind imagery and landscape that will give you nothing but good memories. If you're not from the area, there are dozens of vacation rentals in Branson, MO you can stay at so you can have a full autumn experience away from the city.
Grab a camera and take some photos
Fall is a great time to take some amazing photos. The season brings shorter days, warm colors, and picturesque scenery, which makes it full of astonishing shots just waiting to be taken by even inexperienced photographers.
Fallen leaves, sleepy creeks, and dancing trees are just some of the images that you can expect to capture when you spend fall in Branson. Try taking photos during the golden hour to get the sunlight to hit your subjects just right and make your photos look even better. The warm colors of the leaves just pop out even more when contrasted with mysterious fog. With the lively reds and yellows balancing out the dull greys, photos during foggy fall days practically frame themselves.
Set up your easel and paint a picture
If you're more of a traditional artist, you can always immortalize the expansive view of Branson or the Ozarks on canvas. Landscape painting is one of the most relaxing things you can do while outdoors. Unlike going for a stroll or taking photos, you'll only have to find one good spot to settle in and begin creating your fall masterpiece.
If you're looking to do some painting on your stay, make sure you bring enough browns, reds, yellows, and other bright colors as these are most likely the ones you'll use for your art. And just like your photography sessions, try painting during the golden hour to capture nothing but the most breathtaking images.
Choose among the different vacation rentals in Branson, MO
To best experience Branson in the fall, consider renting a cabin. There are many different rentals in Branson which vary in size and location. There are remote cabins that make taking a stroll much more convenient, lakeside cabins that cater to anglers looking for the catch of the season, and even more. No matter what you're in Branson for, there's bound to be a cabin that's right for you.
Don't worry about scheduling your next fall adventure. Just call Branson Regal at 1.417.203.0402 and book direct for the best lakefront Branson cabin rentals, private homes, and luxury condos.